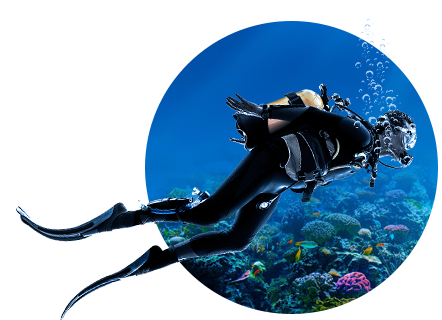 Say Yes to Diving!
The Crystal Diving Centre is a scuba diving tour operator driven by a passion for the ocean, eager to share with complete beginners and qualified divers alike to discover or re-discover our fascinating and breath taking underwater scenery. Our passion for the marine flora and fauna make us one among the best scuba diving centres, focused on improving your scuba diving skills and create unique underwater memories of your experience with us.
At Crystal Diving Centre we pride ourselves on our high level of service and we constantly strive to satisfy our guest's requirements. Our friendly and welcoming staff will ensure that you have a truly great diving experience. Resort guests and all non-hotel guests are most-welcome and we also offer a pick-up service for divers to and from Maritim Crystal Beach Resort and Spa.
Plan your scuba diving trip, Book a PADI course or simply enquiring for more information. The underwater world awaits!!!
What We Offer?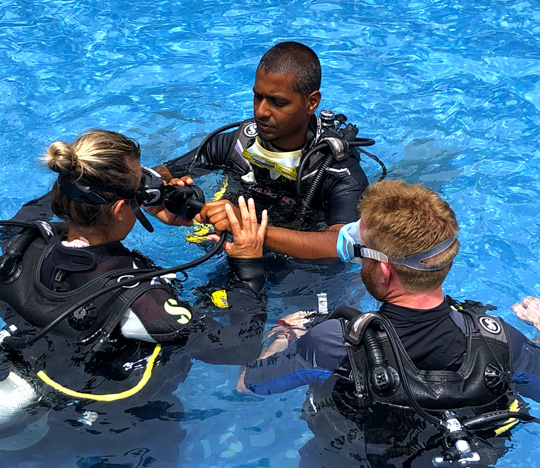 Discover Scuba Diving
If you have ever wanted to try scuba diving but weren't quite ready for a full certification course then the Discover Scuba Diving is just what you were waiting for.
Qualified Divers
We offer great diving experiences for all with shallow comfortable dive sites for beginners, as well as walls, rock formations, caves, reefs and wreck for the more experienced.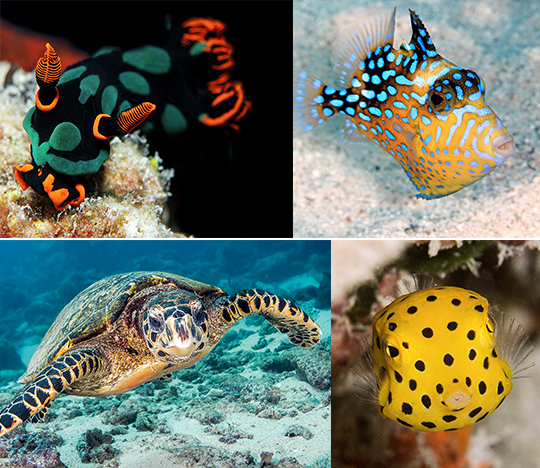 Dive Sites
With over 19 dive sites, within a short boat trip from the Crystal Diving Center alone, there is plenty to choose from for beginner and advanced divers. Here is a small selection of our most common dive sites.